NHL 16 EASHL beta impressions
by
pastapadre
Posted August 6th, 2015 at 9:30 am
4 Comments »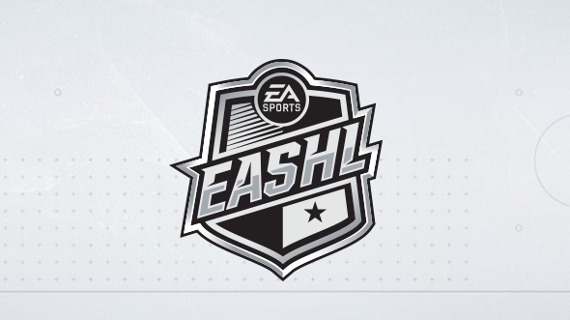 The NHL 16 EA Sports Hockey League beta has now been open for a week – and it remains so through tomorrow – providing an unprecedented (for the sports gaming genre) glimpse at the game which isn't due out until mid-September.
EASHL was a mode that I found very compelling when it launched in NHL 09, and played heavily that year and a few that followed. However beyond then interest waned as it went largely unchanged and took on a microtransaction slant in the upgrading of player ratings.
Despite that it was immediately evident the error in judgment EA made by not having the mode in NHL 15, or at least properly setting expectations it would not be there. Predictably there was a mass exodus of the consumers who had supported the game over the years, with the absence of EASHL having easily the most influence over potential purchase decisions.
The new EASHL brings back the base structure of the mode but has a fundamental new approach. Player progression has been replaced by "Player Classes". That evens the playing field while also introducing unique strategies in forming teams to play to strengths or by counteracting an opponent's selections.  Read more