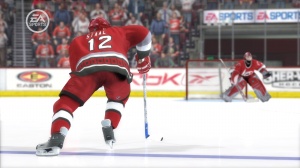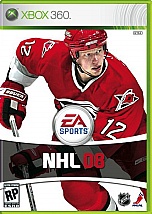 EA Sports has revealed that Carolina Hurricanes' Eric Staal has been chosen to be on the cover of NHL 08.
"I am a huge fan of the NHL franchise and played NHL 07 fanatically," says Staal. "I am honored to be named to the EA SPORTS family and the NHL 08 team."
Staal scored 30 goals and had 40 assists in the 2007 season.