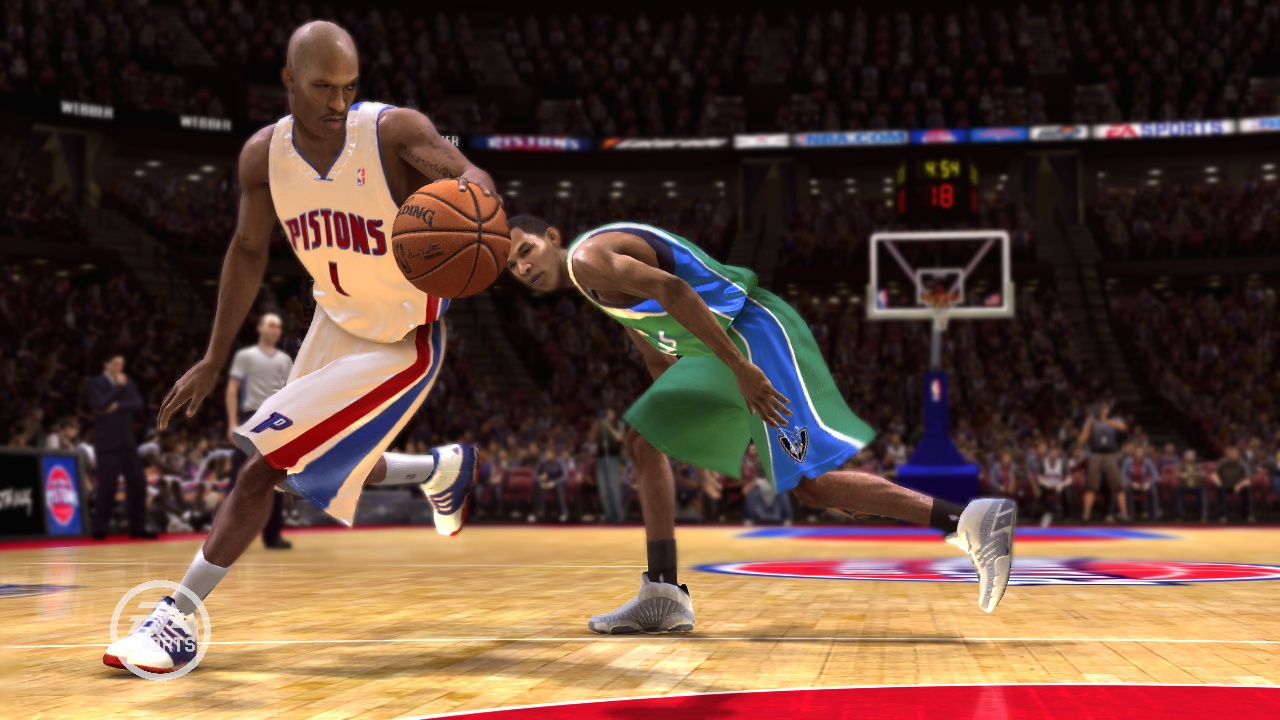 EA has posted up a summary of the NBA Live community event from the end of June to the official website for NBA Live 08. It was a fun experience, but most importantly gave a good look into the game which definitely seems to be on its way back. With months to go until release, the issues that were addressed with the producers can be acted on and the game can potentially be that much better because of it.
You can read the summary of the event by clicking here. It includes a video which I've inserted below as well as links to the coverage coming out of community day.
For NBA Live hands-on coverage check out my full impressions of the game as well as my thoughts on the Hot Spots feature.