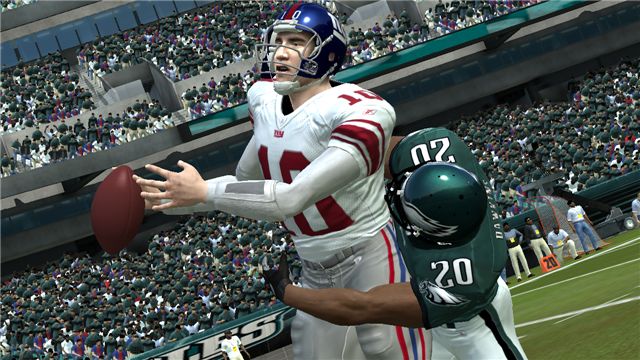 The Madden 08 Community Event will officially take place August 8-10th at the Tiburon studio in Orlando. The time with the game will be spent on Thursday the 9th as the other two are travel days. For myself that accounts for a big chunk of time considering there couldn't be much further of a flight within the contiguous states than Seattle to Orlando while connecting through California.
As opposed to past community events where there was more significant amount of time before the release of the game, this one comes only days before Madden hits stores.
As usual I will put out as much info as possible on my experience with the game while I am there. However I won't do as much in terms of looking for specific things or answering questions about the game based off the event. I'm going to try and just get as much time in playing the game to give a general overview and impressions. I hope to have my copy of the game with me as I head home, so once I get back I can get more into the Q&A, screenshots and videos, and Superstar mode type of content I generally produce with early copies. It doesn't make much sense to spend the time while I am at the studio doing the things that will be much easier once I return home and work through the following Monday heading up to the game's release.
Feel free though to leave any comments regarding gameplay that you are interested in. If I come across them I'll go ahead and address them in my reports from the event. For other questions or topics such as online, player ratings, and various requests I will have dedicated posts for once I have the game in hand.