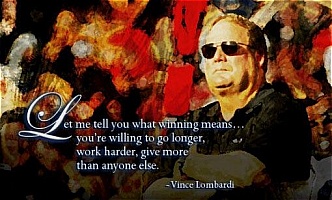 There have been rumors of a sequel to NFL Head Coach for some time now. It started last year back at E3, more recently on a gaming news rumor site, and google searches for "NFL Head Coach 09" bring back mentions from resumes of people who have apparently been working on the game.
Another big sign has appeared as it is now listed with an April 23rd release date for the Xbox 360 and PS3 on Gamefly. It is still not listed on other sites such as Gamestop or Amazon.
If that is the case and the game is set to release only three months from now it would seem that info on the game would be coming soon. The only EA Sports title coming between now and then is FIFA Street 3. The date could simply be a placeholder but it seems unlikely that the game would've been added to their database without specific information that it will be coming down the line. Interestingly the 2008 NFL Draft takes place the following weekend (April 26-27).
Thinking back to the original Head Coach (released on the PC, Xbox, and PS2) it was a good concept but tedious actions and poor gameplay simulation hurt the experience. It would be interesting to see how much it would have advanced by moving to the new consoles and reacting to the response from the first attempt two years ago.
Update 2/5: IGN now has NFL Head Coach 09 listed as an upcoming game for the PS3 and 360.