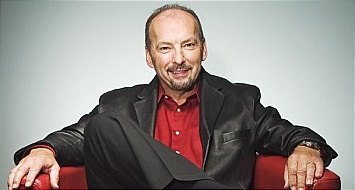 EA has granted an opportunity for an exclusive interview with Peter Moore to discuss the breaking news that the exclusive license with the NFL has been extended. This will take place early this afternoon so a brief recap will be available soon after with a more detailed transcription of the interview sometime in the evening hours.
If you have any suggestions for questions to be asked or concerns to be addressed feel free to post them in the comments or email them to me directly. Please keep them all related to the topic of NFL exclusivity. They'll be taken under consideration but there are no guarantees that each and every one will be discussed.
This is a pretty unique opportunity to have a direct one-on-one interview. Thanks to everyone who got some thoughts in to me for this. Check in later today for the summaries.
In the meantime Jon Robinson at Gametap has posted an interview he conducted with Peter Moore on the news. Check it out here.