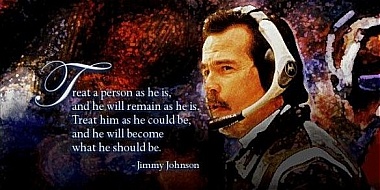 A while back I looked at some of the signs that a new NFL Head Coach game was on the way for the 360 and PS3. Buried within today's exclusivity news Peter Moore essentially confirmed this in his interviews with GameSpot and Gamedaily although an official announcement has not been made.
-According to Moore, one promising possibility for expanding EA Sports' NFL portfolio is to resurrect the NFL Head Coach series, which debuted in 2006 but has laid fallow ever since. "Things like Head Coach…well, for me, I love the X's and O's," he said. "It's something that I would love to do if I wasn't in this business. When we look at the success of the Football Manager titles in Europe, there's no reason we can't do the same thing here. We've kind of tiptoed into it so far, but I think you'll see continued investment in things like Head Coach."

-You've seen things that we've done over the years to try to extend the franchise with the Spanish language version of Madden, NFL Tour, which we most recently did, and NFL Head Coach, which we'll have upcoming.
While the release date is listed in several places as being April 22nd (the Tuesday before NFL Draft weekend) it seems unlikely that EA would not have officially announced it and begun promoting by now it if that were the case. Hopefully some more details are made available in the near future.