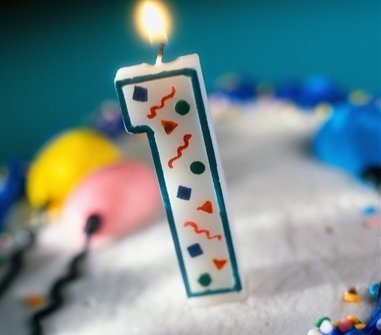 Today marks the one year anniversary of the site. It began as a side project and after about two months become my main sports gaming focus. It has been pretty remarkable to me the growth that has occurred in such a short period of time and the increased influence that has come with it for the community. I thought I'd leave a few statistics about the first year for your enjoyment!
802 articles
9,593 comments
884,000 visits
2,702,000 page views
In just the last month 176,000 visits and 507,000 page views
Thanks for your continued support by visiting the site and feel free to make suggestions for how it could be even better this year!