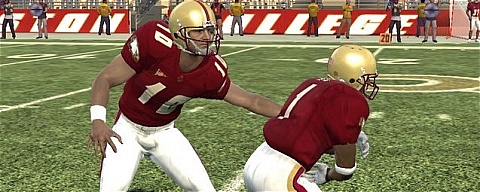 Those who frequent the forum have known since Thursday that I have been heading towards making an announcement related to NCAA Football 09. That announcement now looks as though it will be coming tonight.
Just to be clear everything there is to know about NCAA 09 is out there and this will not be a reveal of something new about the game. It does however relate to the game and should be something that the community will be very pleased about.
Once an exact time for the announcement can be locked down it will be added here and will be mentioned in the forum.
Update: The announcement will be made at 6pm PT / 9pm ET.