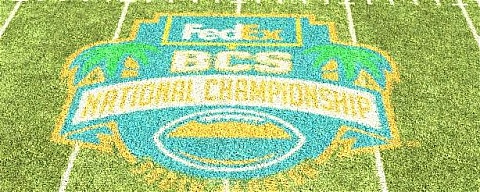 Congratulations to the Clemson Tigers and coach AzureEffect on winning the BCS National Championship in the Pastapadre Online Dynasty. The undefeated run was capped by a win over Florida that went into overtime! Heading into year two there will be a few new owners and the sliders will be adjusted to make the games slightly more challenging.
Continue on to find the results from the user played bowl games.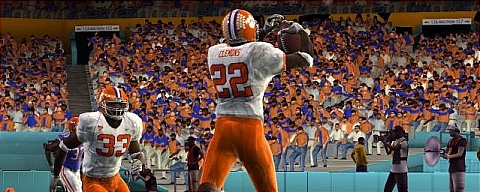 BCS National Championship: #2 Clemson vs #1 Florida
For a full recap of the National Championship game including video highlights and screenshots visit this post in the forum.

Rose Bowl: #4 Indiana vs #3 Arizona State
ASU wins 27-14. For a full recap of the Rose Bowl click here.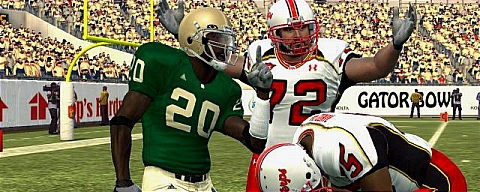 Gator Bowl: #13 Notre Dame vs #25 Maryland
Notre Dame wins this one with ease in a 41-14 rout.

Alamo Bowl: Iowa State vs Wisconsin
The Cyclones pull off an upset 30-20.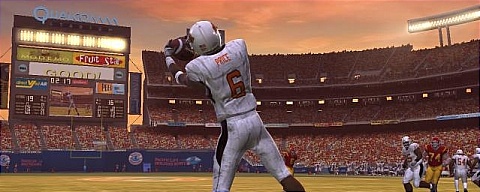 Holiday Bowl: #9 Oklahoma State vs #18 USC
In typical Holiday Bowl fashion it was an exciting game throughout that went down to the wire. Oklahoma State wins it 23-19. You can find a few more screenshots and the video highlight of the game winning INT-TD here.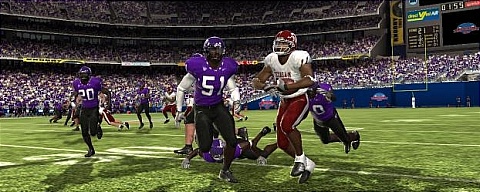 Poinsettia Bowl: TCU vs Texas A&M
TCU comes out on top 30-26.