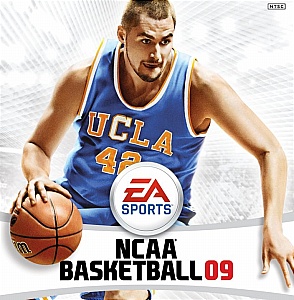 While there are still details to be revealed about NCAA Basketball 09 the recent community event offered a good opportunity to get a feel for how the game is shaping up and the direction EA Sports is taking the franchise. Overall it sounds as if the gameplay will be vastly improved and the new tempo feature will deliver, however the game is lacking the pull of a secondary mode (such as Be A Pro) and online play will be deficient.
Two write-ups which cover most everything there is to know can be found at NCAA Strategies and 5WG. Both sites broke their coverage down into multiple articles which I've linked to below. If you are at all interested in the game they are worth checking out.
NCAA Strategies: Part One – Part Two – Part Three
5WG: Part One – Part Two – Part Three
Will this be enough to pull in the deserted College Hoops fans? It's tough to say at this point. Solidifying the gameplay and making it fun is certainly crucial to doing that but there still seems to be a lot missing. The college basketball games have never sold all that well so it'll be interesting to see if it picks up a good deal of those CH consumers or if there just isn't that much draw to the game for it to make much of a difference.