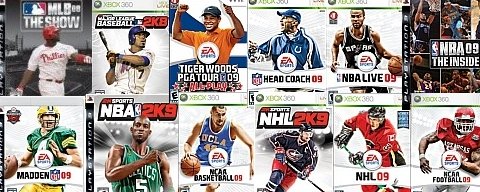 Over the coming weeks I'll be listing out my Top 10 Games of the Year. This won't be a recap of the 10 highest rated games per Metacritic…reviews be damned. However it will be a summary of how I view the them from what has turned out to be one of the best years ever for sports gamers.
Some of the factors of consideration I have gone through are longevity, fun factor, general gameplay, technical achievements, online experience, and innovation. Last year the game that would've taken the top spot was The BIGS. This year there are several worthy candidates for the honor.
Before I begin listing off the best games I thought I would mention the two games I liked the least of any this year…FIFA Street 3 and Facebreaker.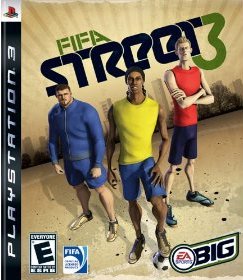 Through most of the year I had FIFA Street 3 pegged as the worst game I had played. The only redeeming quality was the unique visual style of the game. It was frustrating and dreadfully boring to play. There are very few games that I just want to stop playing when I'm trying to form impressions and this is one of them.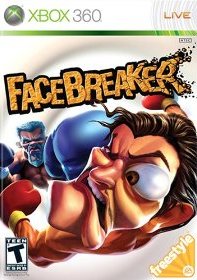 Then came Facebreaker which I actually had some hope for but turned out to be exactly the opposite of what the new Freestyle label is supposed to represent for EA. The action was so fast and intense that it literally hurt my hands to play it, having to take breaks after just a minute or two and cramping them up again immediately after playing more. Any game that is physically painful to play is going to be a failure.