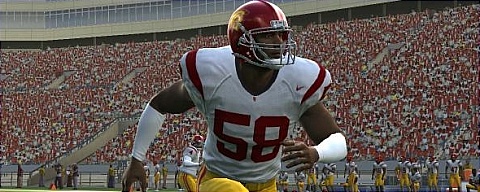 The Madden Mock Draft continues with the Chargers, Jets, and Broncos. These are three teams that have a completely different focus in this area of round one. The Chargers are in a position where they can draft the best available player that fits, the Jets have obvious needs at two skill positions on offense, and the Broncos get their second pick of the round to fill a need.
Continue on to see the selections and leave your thoughts in the comments. Remember this is more about what players would improve the teams the most in Madden 10 and beyond than it is a prediction of who will be taken in the NFL Draft.
#16 – San Diego Chargers – Tyson Jackson – DE – LSU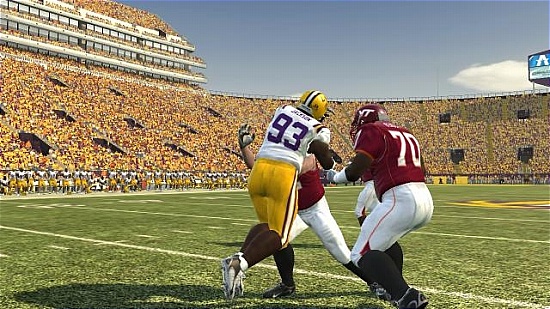 The Chargers are one of the few teams that don't really have a glaring weakness. Potentially a pick here of an offensive tackle, inside linebacker, defensive end, or safety would make sense.
Ultimately Tyson Jackson seemed to be the best fit as a 3-4 DE. Michael Oher was also strongly considered, but he wouldn't have provided much if any advantage over the current roster. There is no impact safety which is probably what the team could've used more than anything.
#17 – New York Jets – Darrius Heyward-Bey – WR – Maryland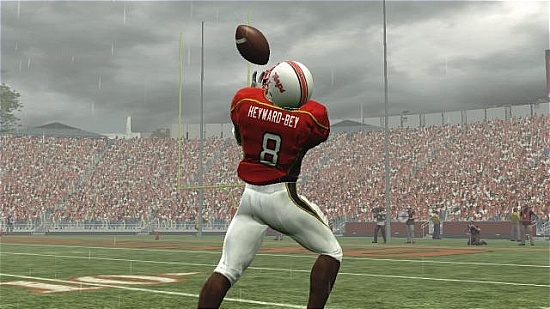 All Brett Favre did was delay the Jets franchise QB search by one year. They also desperately need some explosiveness at receiver. There isn't much need to look any positions other than QB or WR here.
The question becomes whether a Josh Freeman or Pat White would benefit the Jets more than a Percy Harvin or Darrius Heyward-Bey. After Stafford and Sanchez go the QB class becomes projects, which wouldn't bode well in Madden. So WR is the best choice here. Both of them could see the field as returners also. Harvin's stock is dropping (tested positive for drugs, durability concerns). Heyward-Bey's speed is enticing as is his height advantage so he becomes the choice.
#18 – Denver Broncos – Rey Maualuga – ILB – USC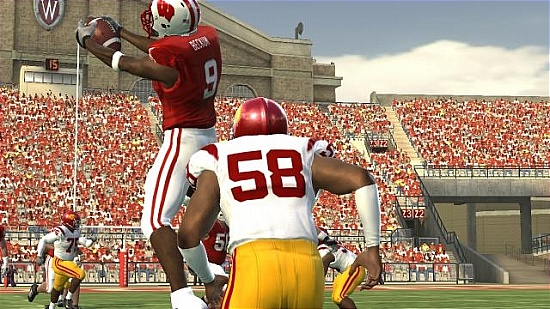 Earlier the pick of BJ Raji was made to solidify the middle of the defense. The thought was that there would be a bigger variety of players at positions of need at this pick by doing so and that turned out to be true.
Maualuga has slipped some in the Madden Mock Draft but makes for a perfect fit here. The Broncos defense would become much more formidible with Raji and Maualuga. There was some consideration given to taking a RB, specifically Beanie Wells or Knowshon Moreno. But an effective RB is much easier to find in later rounds.
Check back in a few days for the next three picks in the Madden Mock Draft!
Previous: 1-3, 4-6, 7-9, 10-12, 13-15