Concluding the Madden Mock Draft are the Giants, Titans, Cardinals, and Steelers. These are teams that could most benefit by replacing someone who was lost over the off-season. On Thursday I'll have up my full NFL Mock Draft as the excitement builds for Saturday.
Continue on to view the picks and leave your thoughts in the comments. Remember this is more about what players would improve the teams the most in Madden 10 and beyond than it is a prediction of who will be taken in the NFL Draft.
#29 – New York Giants – Kenny Britt – WR – Rutgers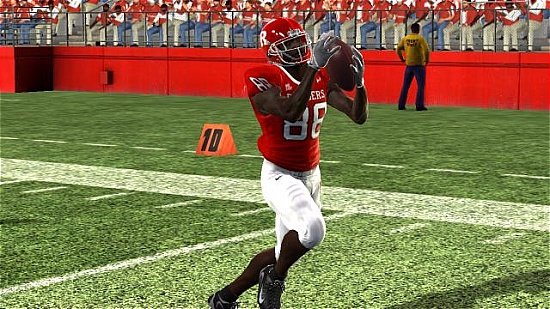 If the Giants are able to trade for Braylon Edwards than this pick is negated. For now though getting a receiver to take the place of Plaxico Burress is the most obvious need. Britt ends up being the exact type of receiver the Giants would like to have, he actually fits the mold of Burress being tall with great leaping ability.
#30 – Tennessee Titans – Evander Hood – DT – Missouri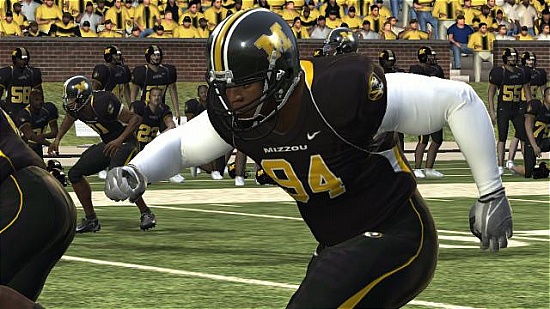 After losing Albert Haynesworth taking a replacement at defensive tackle would make a lot of sense. A top wide receiver or corner would be other possibilities. Grabbing Hood here is the best value pick though as the impact defensive tackles thin out quicker than those other two positions.
#31 – Arizona Cardinals – Chris Wells – RB – Ohio State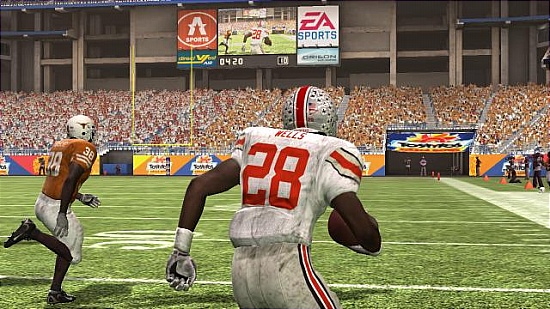 Taking a running back is a pretty obvious direction when it comes to the Cardinals. The only question was whether it would be Knowshon Moreno or Beanie Wells. With Moreno off the board Wells is the choice. Arizona got through a season with Tim Hightower starting and now they've lost Edgerrin James. Wells could come in and provide the punch they need out of the backfield.
#32 – Pittsburgh Steelers – Alphonso Smith – CB – Wake Forest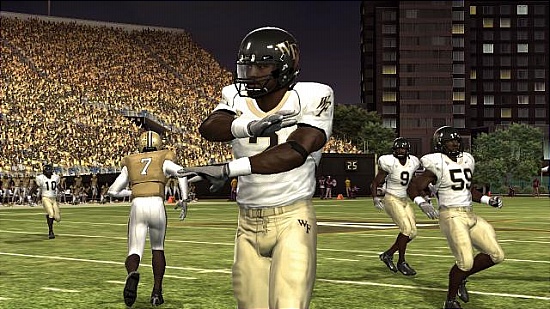 Taking an offensive lineman here could easily be justified. In Madden though at this point it would improve depth but probably not offer a huge difference in terms of ratings. So this opportunity might best be served by taking someone who can fill the void left by Bryant McFadden. Smith is a good cover guy and again corner is a valuable position in Madden since most of the time there are several on the field not under any user control.
Thanks for following along with the Madden Mock Draft! Look for my NFL Mock Draft Thursday.
Previous: 1-3, 4-6, 7-9, 10-12, 13-15, 16-18, 19-21, 22-24, 25-28