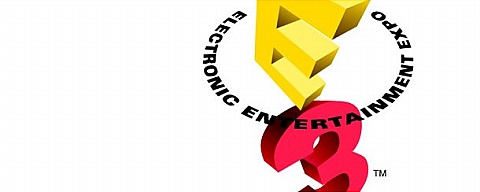 I'm now preparing to head out to LA for E3 early in the morning. While the actual event begins on Tuesday there is a ton of gaming news expected to start flowing out on Monday. That includes the EA Press Conference scheduled to begin at 2pt/5et.
I'll be in attendance and, connection permitting, will be live blogging here on the site and live tweeting. You can also follow along live with the free streaming video. This press conference is where multiple announcements (primarily online related) will be made for Madden 10 and other EA Sports titles.
Following that up in the evening look for articles on the new features/modes and a podcast or vidcast from myself and OS' Chase Becotte. That'll then lead into impressions, videos, pictures, and more from the event floor beginning Tuesday morning.