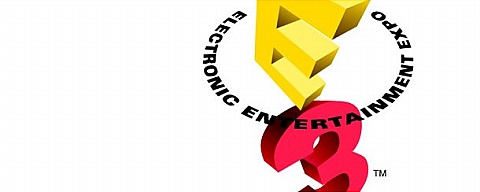 I've arrived at the Orpheum Theater in LA for the EA Press Conference scheduled to begin at 2pt/5et. Peter Moore is expected to appear at some point and talk about the growth and direction of online play while making big announcements for Madden and other EA Sports titles. Continue on for the live blog.
*Please note this is connection permitting. If the wireless connection goes out I'll still be on Twitter.* Feel free to continue leaving comments.
145: Sitting in the theater. Wireless connection is sketchy. Hundreds of media connecting into it.
150: Did an interview a few minutes ago while in line that'll go up on Inside EA Blog at some point. Will be catching up after for reaction as well.
WORST LIVE BLOG EVER! Damn what a perfect storm of connection issues. It went out completely in the theater. Cell phone reception was knocked out. Data on my phone didn't return immediately after. Walked to Staples. Got to hotel where the internet was down. Ahh! Okay I'm back up now, stories on the way.