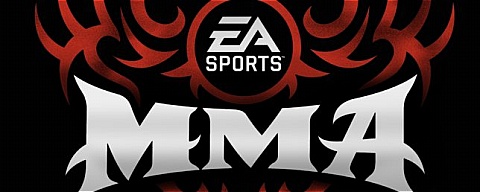 Announced at E3, EA Sports MMA is set to release in 2010 and from then on alternate years with the Fight Night series. The game has been in development for quite some time so while it will be a while before details start to come out there is still discussion on the direction of the game and some early fighter signings.
In an interview with Gamastura, EA Sports President Peter Moore discussed the game and how they are targeting individual fighter rights. Given that THQ holds the exclusive license for UFC that makes it much more difficult to fill out a roster with fighters who are well known to the public. The UFC 2009 Undisputed fighters were forced into lifetime agreements with THQ so none of them will be a possibility.
We are looking obviously at every fighter that we can, that we feel is applicable from a quality level and then analyzing their image rights, and if they're available and we want them — then we'll get them. If they're not then we'll move on to the next fighter.
So far confirmed for the EA MMA game are Tim Sylvia and Randy Couture and likely Fedor Emelianenko and Gegard Mousasi. That is a pretty good start but it remains to be seen if a roster could be built based off non-UFC fighters that will be appealing. Eventually the game may end up having to be more about created fighters and offering a high level of customization.