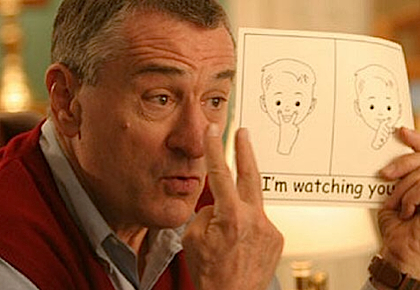 HollywoodReporter.com is reporting actress Laura Dern has joined the cast of Little Fockers, the latest sequel to Meet the Parents
Dern plays the headmistress of the elementary school that the Fockers' kids attend.
Jessica Alba also recently signed on to do the film that returns Ben Stiller, Teri Polo, Robert De Niro, and Owen Wilson. Most of the details of the film are still up in the air, even the title could change. A quick look at IMDB.com will tell us that the cast isn't completely set in stone either.