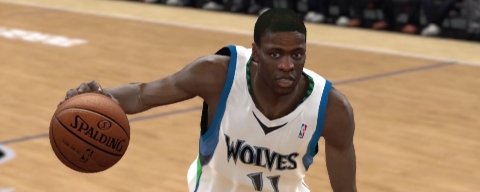 Last week 2K Sports released the details of the upcoming patch for NBA 2K10. You can check out the entire list here. They have now added a few items that were not included in that initial announcement. The patch is hoped to arrive in the next 2-4 weeks and is dependent on internal testing and certification from Microsoft and Sony.
Addressed issues in defensive rotations that didn't function as intended in various situations, with particular attention to both post double team situations as well as in pick-and-roll situations.
Lead passes into the paint will now result in more tipped/deflected passes as the interior defense is now more aware of these types of passes.
The CPU now properly respects any changes to the Help Defense slider settings.
Fixed an issue in Crew games where the wrong team would be credited with the win after one Crew quit out of the game.
Users can now change quarter length in My Player to any amount of minutes between 5 and 12.