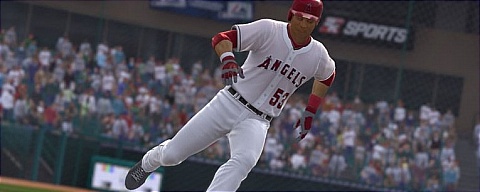 2K Sports may be scrambling after the recent news of Steve Phillips firing from ESPN and sex scandal. Phillips has admitted to an affair with a co-worker that ended up resulting in what has been described as "fatal attraction-like" behavior by the woman towards Phillips' wife and family. He has since entered a treatment facility that deals with sex addiction.
From a public relations standpoint 2K cannot feature Phillips in the game. Phillips was one half of the commentary team in MLB 2K9 and presumably would be in that same role in 2K10. The commentary was one of the few positives that game had to offer and now could be in big jeopardy.
It is nearly November and at this point most of what will be in the final version of the game has been locked in. It is unknown if the commentary could be re-done at this point. If it is it certainly would not be up to the level of quality that was seen with 2K9 and would have potentially been in 2K10 with another year to add to the library.
There are no indications as to anything having to do with MLB 2K10 yet and it seems unlikely that 2K will make a statement on the issue anytime soon. The game will release the first week of March. Generally little to no news is made on the game before the new year outside of a possible cover athlete announcement.