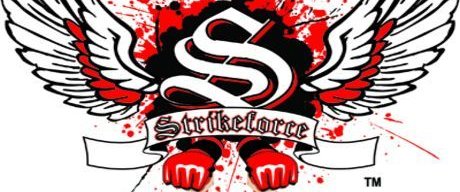 Considering the unveiling of EA MMA during the Strikeforce event tomorrow night it comes as little surprise that the Strikeforce organization will be featured as a premier league in the game. In addition to that announcement two new fighters have joined the roster in Brett Rogers and Jake Shields. Those two along with Fedor Emelianenko, Jason Miller, and Muhammed Lawal will be in main events in the nationally televised event on CBS.
With this partnership, the STRIKEFORCE cage and the league's commentary team of Frank Shamrock and Mauro Ranallo, as well as ring announcer Jimmy Lennon Jr., will be incorporated into the game. Legendary mixed martial arts referee "Big John" McCarthy will preside over the in-ring action and bring his in-depth knowledge of the sport to help deliver a truly authentic MMA experience.
The structure of the game is starting to shape up nicely now that the roster is filling and organization focus has been set. While there is still the uphill battle of appealing to consumers who are primarily UFC fans it looks like EA Sports is doing everything they can to provide a compelling product.