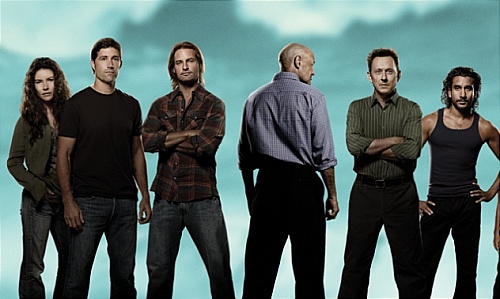 ABC has released the information that fans of Lost have been waiting for by announcing details on the premiere and the time slot for the sixth and final season of the series.
Lost will debut on February 2nd with a recap episode at 8pm followed by the two hour premiere from 9pm-11pm. From then on the season will air at 9pm on Tuesday nights.
Originally the season was believed to have a start date on January 20th. The move to 2/2 likely means the show will stay on throughout the Olympics despite rumors otherwise.
This also represents a change from Wednesday nights to Tuesday nights. ABC has built a successful block of comedies on Wednesdays that they were not going to disrupt. Competition wise Tuesdays are relatively light outside of American Idol at 8pm which may now go head-to-head with ABC's Dancing With the Stars results show. The 10PM slot following Lost may end up being occupied by V when the show returns in March.