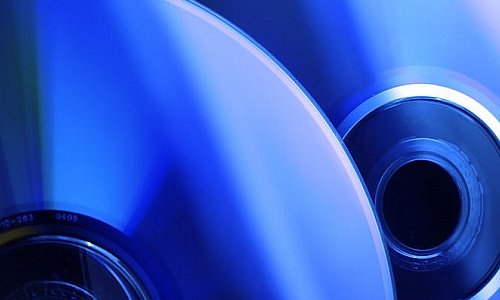 One of the biggest benefits that HD DVD had back during the format war was the dual-sided "combo" disc that had the HD version on one side and the DVD on the other. This allowed for the movie to be playable regardless of whether a HD DVD player was available. It also meant the ability to continue to expand a current DVD library which made it more reasonable to make the upgrade to HD. Such an option has not been available with Blu-ray discs.
Now we are seeing that concept introduced however which could play a big part in providing that level of comfort to upgrade to Blu-ray. Universal has announced new Blu-ray/DVD "flipper" discs that will arrive beginning on January 19th with the Bourne Trilogy.
For the first time ever, consumers will have the ability to choose between Blu-ray™ and DVD formats, simply by flipping a single disc. With complete utility in one convenient package, the revolutionary medium can be used on any DVD or Blu-ray™ compatible player, game platform or computer, making it ideal for anyone planning to upgrade to Blu-ray™ at a future date as well as current owners of both Blu-ray™ and DVD systems. Each side of Universal's flipper discs includes the entire movie as well as all available bonus features, with the Blu-ray™ side featuring exciting BD exclusives such as U-Control and BD-Live™.
This is a huge development and hopefully the other major studios adapt the same idea. I would certainly purchase more movies if I knew I'd be able to play them no matter the circumstances. As it is right now I only buy the Blu-ray versions of my absolute favorite movies which means only a handful each year.