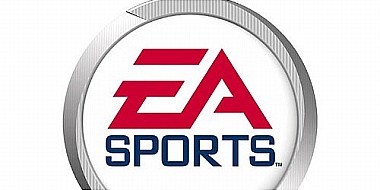 There has been a lot of speculation regarding the new EA Sports game that will be revealed in January. The latest rumor comes from Destructoid where apparently a source has provided information on a game called NFL Trainer in development for the Wii.
The game is currently called NFL Trainer, and it's all about getting players to do football-based exercises and workouts. The new game will also coach players on how to throw footballs, and give you advice on how to perfect throws. There's also talks about a football-shaped attachment that could come with NFL Trainer. As this is going to be a football training game, it doesn't really make much sense for it to not include something of that sort.
While I wouldn't say this would be a disappointment it isn't exactly something that people are going to get excited about. Its description makes the influence from EA Sports Active pretty obvious. That has performed well for the Wii, a system in which third party companies have struggled to find the formula for success.
At least this would be an additional game instead of just making that 2010 FIFA World Cup official. Everyone knows 2010 FIFA World Cup is coming, its even up for pre-order already. It seemed as though given the parameters of the comment that had been made the new game would be either World Cup or one targeted to a different demographic than the normal sports game. NFL Trainer would appear to fit in that regard.
This would be an interesting development and bring into question whether it would actually be replacing Madden on the Wii. The NFL license requires the game be released on all platforms however the sales on the Wii have been poor and even saw a significant drop this last year. When the sales numbers came out I speculated whether Madden would be cut (if they could) or if they would attempt another reinvention.