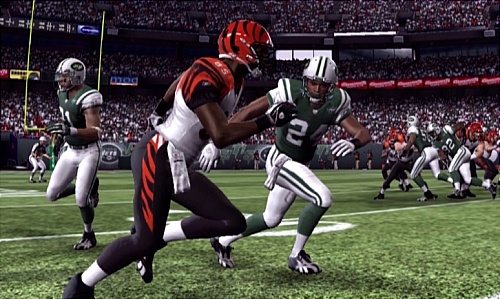 The playoff picture in the NFC is clear except for who will have what seed but in the AFC there are seven teams vying for the final two spots. The Jets and Ravens lock those up with wins on Sunday but should one or both lose there are scenarios that could result in the Steelers, Broncos, Texans, Jaguars, and Dolphins finding their way in.
I wanted to see just how this could all play out using simulations in Madden 10. For the games in question I adjusted depth charts and estimated playing time for the teams that will likely end up sitting starters. Continue on for the results and leave your thoughts in the comments!
1pm ET Games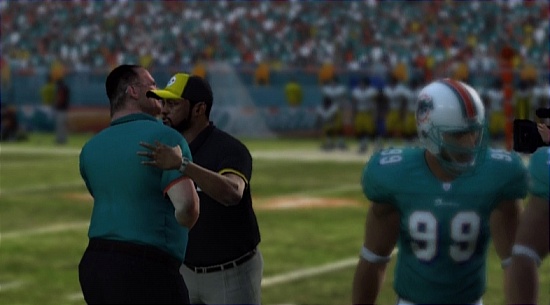 Steelers @ Dolphins
Steelers win 21-13.
Play of the game: Stefan Logan KR TD to recapture lead after falling down 10-7 in 3rd quarter.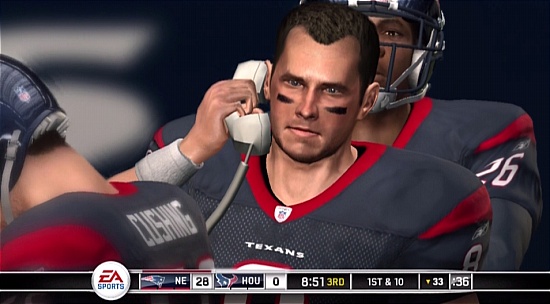 Patriots @ Texans
Patriots pull starters with a 28-0 lead in second quarter.
Patriots win 35-25. Texans made run in 4th quarter but couldn't get it done.
Play of the game: Game opening KR for TD by Matthew Slater.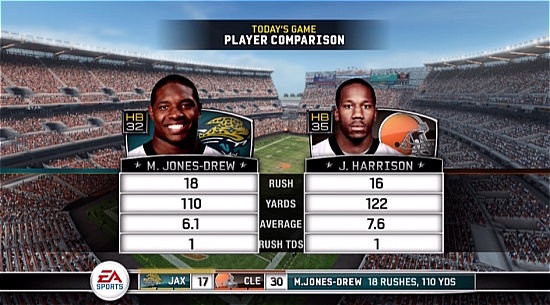 Jaguars @ Browns
Browns win 30-17.
Play of the game: Josh Cribbs 82 yard PR for TD in 2nd quarter.
Scenarios following early games: Steelers holding out hope that the Ravens or Jets will lose. Jaguars, Texans, and Dolphins eliminated.

415pm ET Games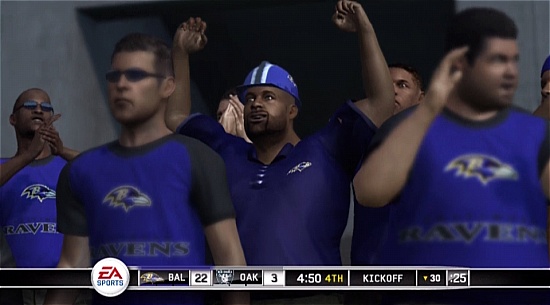 Ravens @ Raiders
Ravens win 25-11.
Play of the game: Ray Rice 30 yard go ahead TD run in 2nd quarter.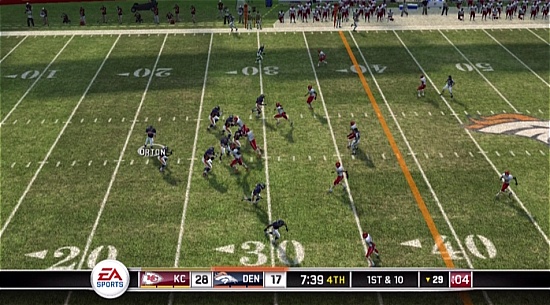 Chiefs @ Broncos
Benched Brandon Marshall and Tony Sheffler.
Chiefs win 28-24. Broncos needed to win but Ravens win eliminated them regardless.
Play of the game: Jamaal Charles 34 yard TD run late in 3rd quarter to give 28-17 lead.
Scenarios following afternoon games: The Ravens have clinched in. The Jets clinch the final spot with a win, should they lose then the Steelers get in.
Sunday Night Football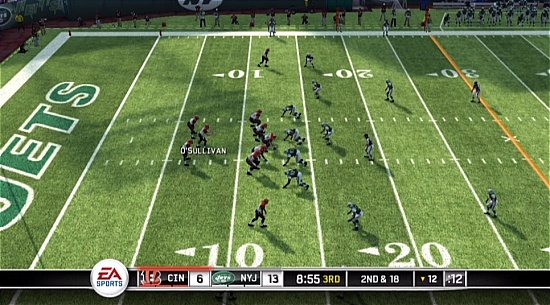 Bengals @ Jets
Bengals starters play first half. Jets led 13-6 at half.
Jets win 30-13.
Play of the game: Darrelle Revis INT-TD early in 3rd quarter.
AFC Playoffs: Jets get the five seed and play at Cincinnati with the Ravens traveling to New England as the six seed.