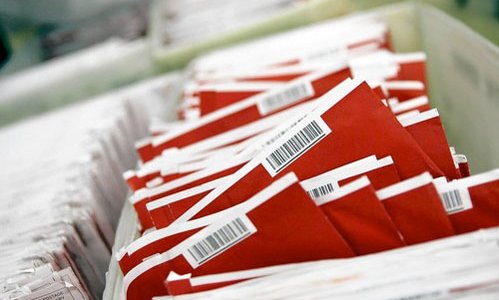 Not long ago I wrote about a proposal that was being considered where DVDs would release "for sale only" for a period of time before they would become available for rental. The first step in this becoming the norm arrived today and is expected to represent just the start of things to come.
Netflix has announced an agreement with Warner Brothers that will have them holding back their releases for 28 days before making them available to subscribers. In exchange WB will be providing increased content for Netflix's streaming service. More deals with studios are likely to be announced soon.
One glimmer of hope is with Redbox who has been forced into buying most of the DVDs from retail stores because the studios don't like their methods. Whether they continue to do their own thing or try to make deals of their own is something to monitor.
I still say this doesn't make me more likely to buy a DVD I wouldn't have otherwise. It just means now I'll be waiting longer until I can rent them.