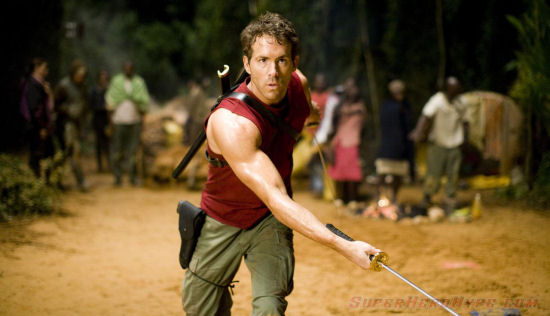 Variety is reporting that Zombieland writers, Rhett Reese and Paul Wernick, will pen the X-Men spinoff, Deadpool. Last month it had been rumored the studio was in talks with the duo for the script, but nothing was official until today.
Reese and Wernick, who wrote "Zombieland," will stay true to the mythology of "Deadpool" given that Reynolds is a huge fan and protector of the property.

The tone of "Deadpool," which features an antihero as opposed to the more traditional heroic comicbook protagonist, is very similar in tone to "Zombieland.
As I've said before, this is very good news for the fans of the Deadpool character. The style of writing and humor in Zombieland should work nicely with the comicbook character and actor Ryan Reynolds.