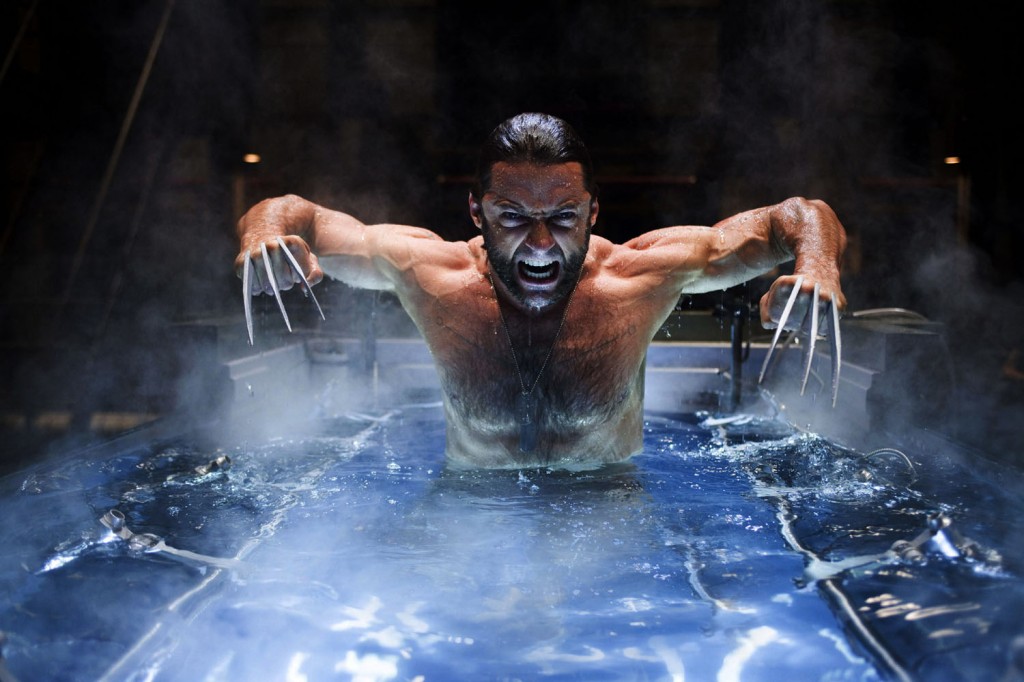 Wolverine fans hoping for a second 'Wolverine' film can rejoice. According to Wolverine himself, Hugh Jackman, he'll be traveling to Japan and shooting will begin in the next year. Superherohype.com has the scoop:
Scooper 'Narrows101' pointed us to the People's Choice Awards 2010 website where you can find a video of Hugh Jackman, who won "Favorite Action Star," talking briefly about Wolverine 2.

In the video titled 'Hugh Jackman Backstage,' Jackman first says that he's going to shoot the Shawn Levy-directed Real Steel this summer, followed by this: "Wolverine's going to be back. He's going to Japan. We shoot that probably in a year, year-and-a-half, something like that."

Considering the 2011 shoot, we guess that they'll be eyeing a summer 2012 release.