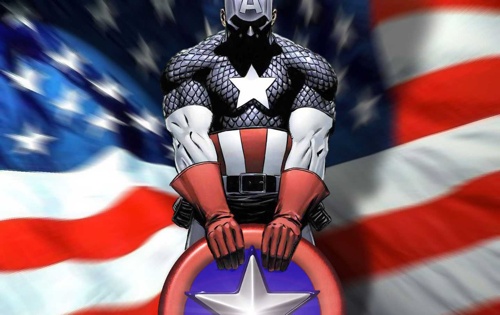 Having passed the self-imposed deadline of March 1st for deciding who will get the role of Steve Rogers aka Captain America, the rumors continue to swirl with yet another new name added to the list of those seen as final candidates.
Ryan Phillippe has emerged for the first time as reported by HitFix. He is definitely on the older side of things at 35 and that could make it difficult to see him in this role. He joins Mike Vogel (Cloverfield), Chris Evans (Fantastic Four), Garret Hedlund (Tron Legacy), and Wilson Bethel (Generation Kill) as those rumored as finalists.
If I were to peg a favorite from that list I would go with Hedlund who could be primed to break out in Tron Legacy. I also wouldn't discount the possibility that a name will be pulled from out of nowhere at the last minute that to date hasn't leaked out. Last week the news broke that Hugo Weaving has signed on as the villain Red Skull. Casting needs to be completed soon as filming is scheduled to begin at the end of June for release on July 22nd 2011.