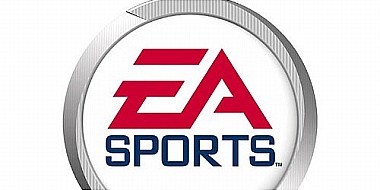 Steve Chiang, who co-founded the Tiburon studio and worked for EA Sports for 15 years, has moved on to take the role of president of development at social gaming company Zynga. The company is best known as the creators of the Facebook phenomenon 'FarmVille'.
With Chiang departing that allowed EA to promote Andrew Wilson and Pauline Moller into new roles with the company. Moller, previously general manager at EA Canada, will now be the EA Sports COO. In an interview with Gamasutra, Moller discusses her outlook on things despite not having a background as a hardcore gamer.
I think the fact that I can play this role is reinforcing the fact that EA Sports is committed to providing different kinds of extensions to different types of sports fans everywhere.
More so than taking this an indication that the yearly titles are going to become more arcade-like, her focus appears to be on different avenues of distribution and reaching a different type of consumer. Examples of that could be the upcoming Facebook version of Madden, the revival of NBA Jam, as well as the free-to-play microtransaction based PC offerings currently in BETA for FIFA and Tiger Woods.