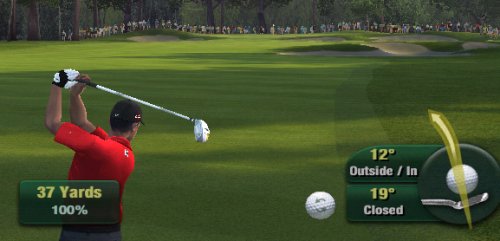 One of the biggest stories that has carried all the way from November has been Tiger Woods and his relationship with the companies that he has endorsement contracts with. As several have dropped him or limited him in campaigns, a few including EA Sports have stuck by him with full support.
With Tiger Woods PGA Tour Online having now advanced out of the beta officially launched, and as the release of Tiger Woods 11 for the consoles and iPhone approaches, EA will be facing questions about the future of the relationship and the impact on sales this year and beyond.
MSNBC had an interview today with EA Sports president Peter Moore today which included discussion about the outlook for the games and the decision process that went into sticking with Tiger Woods. Continue on to watch the video and leave your thoughts in the comments!