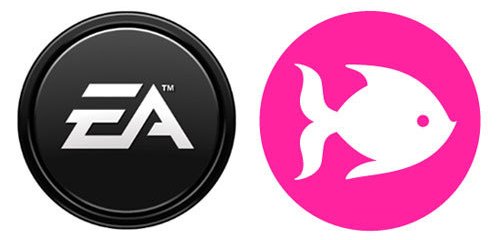 A few months back we found out that EA Sports would be bringing a version of Madden to Facebook. The next in line to make it to Facebook will be FIFA with the game being branded FIFA Superstars. The news was made in EA Sports president Peter Moore's latest blog posting. The game will be created through Playfish, the social gaming company that EA acquired late last year.
Leveraging our football gaming knowledge and marrying it with the social gaming expertise of our partners at Playfish is sure to provide more great opportunities to bring hundreds of millions of new fans to compete against their friends to win the FIFA World Cup through an engaging interactive football experience.
Facebook games will of course be free to play and supported by either microtransactions, advertisements, or a combination of both. It would seem likely that should EA Sports' two biggest franchises thrive with Facebook offerings that other sports will transition over as well. Given the success that Facebook has led to for many companies it makes a lot of sense for EA to consider it a viable platform for their stable of franchises.