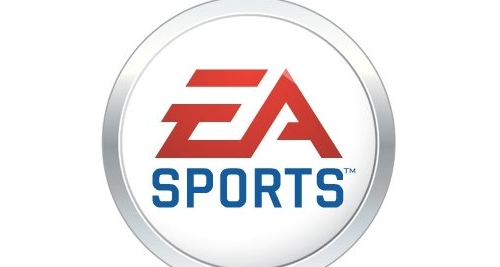 During a conference call earlier this week EA Sports laid out some of the games that they are expecting to have on display at E3 next month. It was not meant to be representative of a final list as the possibility remains for changes and the extent to which the games are shown may vary. For example last year NHL was at E3 but only behind closed doors.
The usual suspects will be there with NCAA Football 11 and Madden 11 the most prominent. Those are expected to be offer full access on the show floor. Tiger Woods 11 is also noted, and given that it will have already released that could end up primarily being used to demonstrate the Playstation Move implementation for the PS3. That would also present the opportunity to show a Project Natal version for the 360 should one be coming down the line.
NHL 11 and NBA Live 11 will be at the show but given their release dates being farther out they may not be out on the floor and may be restricted to individual previews behind the scenes. FIFA 11 falls in that same category, though it too could also be a natural choice to show off the motion control systems.
Two games missing from the discussion that caught me by surprise? EA Sports MMA and NBA Jam. I expected both to be out along with NCAA and Madden, or at the very least there for the media to preview. For EA Sports MMA especially I would take it as a bad sign if the game is not in attendance.
Strikeforce is having an event that very Wednesday just down the street in order to coincide with E3. With UFC 2010 already having been released by that time EA will have a chance to put the spotlight on the game and I doubt they will pass up the opportunity to get all the word of mouth going that they can. Turning to NBA Jam that is a game ideally suited for an event environment. I would think that it will end up being out on the floor and in doing so will attract a lot of attention.
The game that stood out to me the most being included though is NBA Live 11. Live hasn't been at E3 since the first iteration for the 360 was on display. This seems to be an indication that EA recognizes they have something to prove especially after the departure of key team members, doubts over its direction, and its continued sales troubles.