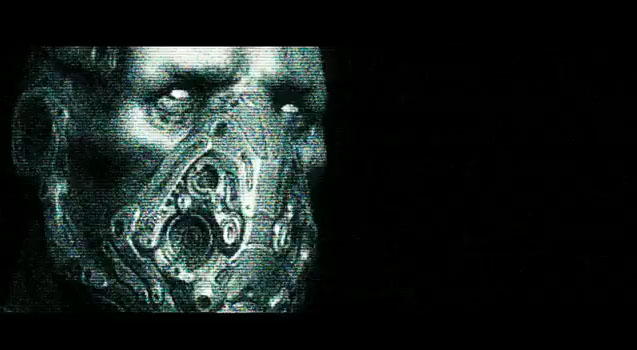 A video related to the game Mortal Kombat posted under the account name 'MortalKombatRebirth', found it's way onto Youtube earlier today. At first glance you really can't tell if this is a trailer for a movie, or a teaser for an upcoming video game. Later, Latinoreview.com confirmed it was a test video shot for Warner Brothers to get funding for a new Mortal Kombat film. There are some familiar faces in the clip, and Latinoreview.com has the breakdown:
The short was directed by Kevin Tancharoen, who did the remake of Fame last year. Judging from this short, Kevin is the perfect director for this movie.

Jacks is played by Michael Jai White. Michael played Spawn and was in Undisputed II. Michael makes a great Jacks (Jax).

Sonya Blade is played by Jeri Ryan, who played Seven of Nine in Star Trek: Voyager.

Baraka was played by the very talented Lateef Crowder, who plays the Brazilian fighter in Undisputed III.

Scorpion is played by Ian Anthony Dale. Ian plays Kazuya in the upcoming big screen version of Tekken.

Johnny Cage was played by up and coming martial arts sensation Matt Mullins.
From this video alone I'm excited about the idea for this movie. I've always been a fan of the game and loathed the previous films as I felt it didn't do the game any justice. This seems like it will be a bit more dark and adult oriented. I like the idea of guys like 'Reptile' and 'Baraka' being somewhat human. Hopefully some more details get released soon.