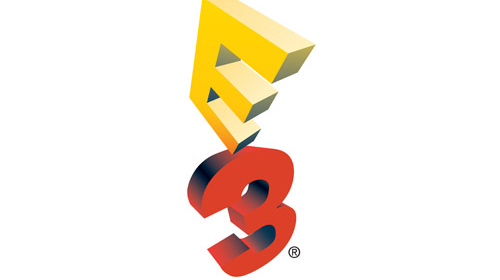 The EA press conference is currently taking place, and any updates relating to the EA Sports titles will be added below. I'll then follow that up with full postings on any news once the conference is completed. You can watch the conference being streamed live here or here or here (depending on which is working at the time).
While waiting for the EA Sports portion to come around heck out details on the ESPN-Microsoft exclusive deal announced earlier today.
Fedor Emelianenko and Randy Couture to share the cover of EA Sports MMA. Known about that for a long while though.
EA Sports Live Broadcast debuting in EA Sports MMA. Spectator mode!!! Not only from the console but people can spectate fights from the web!
EA Sports MMA gets a release date of October 19th. Too many games too packed together in a month and a half span.
And that is basically it for the PC. They rolled out Joe Montana for some reason and talked about GameFlow. Amazing how all the cool new modes/features debut in games that aren't Madden. More details on Live Broadcast later today!