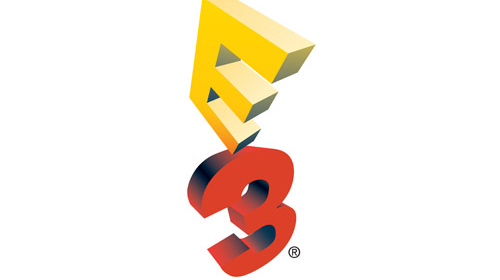 The first official day of E3 has arrived! While I will attempt to update this posting at different points throughout the day from the event floor that may prove to be a challenge. Make sure to follow along at the following places for live coverage. There you will find quick impressions or other observations, pictures, and maybe even short video clips.
Pastapadre Twitter
Jerkfacefave Twitter
"Like" on Facebook
Once back into the hotel in the evening I'll begin work on more comprehensive articles, uploading of videos and pictures, and the recording of a new Padrecast. So look for all that content late in the evening and early tomorrow morning!
(Update 630PT) Back in the hotel now, working on getting some impressions, videos, and pics up and also have some fun details to share as well as a Padrecast to record. This will take a while though especially the videos and we have to grab dinner. Will be working tirelessly all night!
General feeling is really positive towards EA Sports MMA and NCAA Football 11 and lukewarm on Madden. Will be spending more time with all three tomorrow plus others like NBA Jam and also have meetings with Supremacy MMA and Quick Hit Football.
In the meantime here is a team stats screen from a game of NCAA Football 11 between myself and Jerkfacefave. He pulled off the victory (five minute quarters).