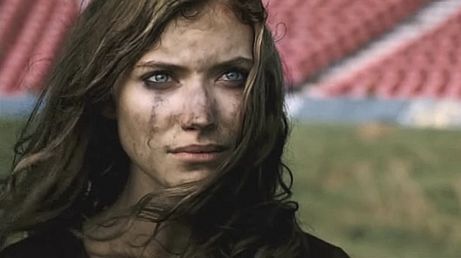 A few months ago it was announced that a remake of the classic 80's horror film Fright Night was in the works. Since then details have slowly trickled out about cast additions. Today, The Hollywood Reporter shared the news that actress Imogen Poots has signed on to play the lead female role.
Poots joins Anton Yelchin, Colin Farrell, Toni Collette, David Tennant and Christopher Mintz-Plasse in the film, which centers on a teen (Yelchin) convinced that his new neighbor (Farrell) is a vampire.
Poots is best known for her role in 28 Weeks Later. The plot seems as if it will be very similar to the original, which is good. I was surprised to see who was all in the movie. The cast features a handful of popular actors. It could actually end up being a decent remake. Shooting for the film will begin this summer.