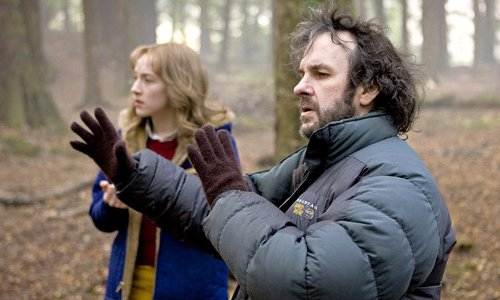 Ever since Guillermo Del Toro dropped out as director for The Hobbit (which will be broken into two films) there has been a great level of speculation as to who would take over. Now comes the news that Peter Jackson is in negotiation to become the new director.
Jackson, having headed up the Lord of the Rings trilogy, has obvious ties to the project. His role as executive producer was thought to provide him the opportunity to work on other films, however if he does end up taking on The Hobbit he'll be tied to just that for the next several years.
With the uncertainty surrounding MGM continuing the filming had been put on hold and that delay was the main reason that Del Toro dropped out. According to reports with Jackson on board to direct the filming would begin by the end of the year. Getting the movies on schedule for release in 2012 and 2013 would be part of the deal. Without Jackson production would not start and the future of The Hobbit would largely be in question.