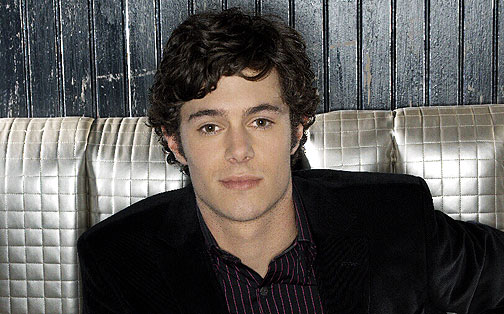 According to The Hollywood Reporter's Heat Vision blog, Adam Brody, Marley Shelton and Erik Knudsen have joined the cast of Scream 4.
Brody will play a cop recently graduated from college who was raised on the "CSI" TV series.

Shelton will play a deputy who knew Campbell's character in high school. Lake Bell had been in negotiations for the role.

Knudsen will have a role similar to the one played by Jamie Kennedy in the first two installments, a character who is familiar with horror movie conventions and a provider of comic relief.
The latest additions will join Lake Bell, Ashley Greene, Hayden Panettiere and Rory Culkin. When I saw Brody was joining the cast I thought he'd be the one to fill the role played by Jaime Kennedy. His sarcastic and dry humor character on The O.C., would have fit in perfectly. Based on the description of his character though, I can see him doing a good job playing that role. Scream 4 is expected to start filming this month, with a release date of April 15, 2011.