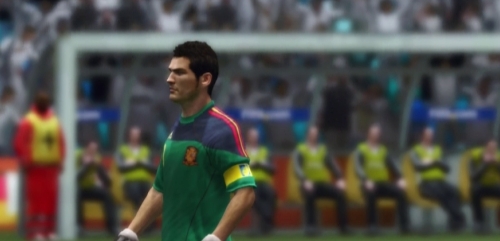 Tuesday 230ET/1130PT: Uruguay vs Netherlands
Wednesday 230ET/1130PT: Germany vs Spain
Using the perfectly scientific method of playing 2010 FIFA World Cup as the team that is the favorite I have included videos of the entire matches and a handful of screenshots captured from some of the biggest moments and the final stats screen. Continue on to check it all out and see who I'm predicting will face off for the World Cup!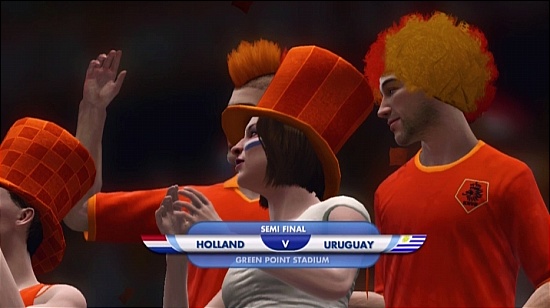 The Netherlands got off to a quick start with an early goal but squandered opportunities throughout. Uruguay got the equalizer in the 69th minute and the match went into extra time. A goal in the 100th minute gave Netherlands the win.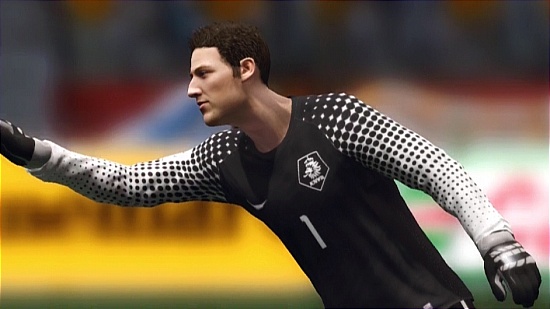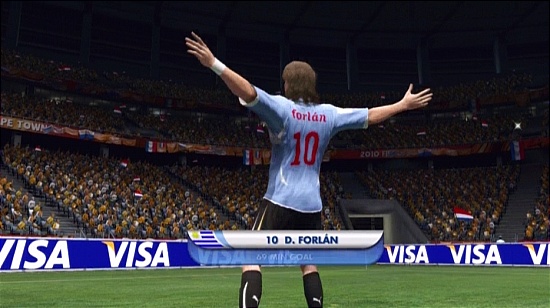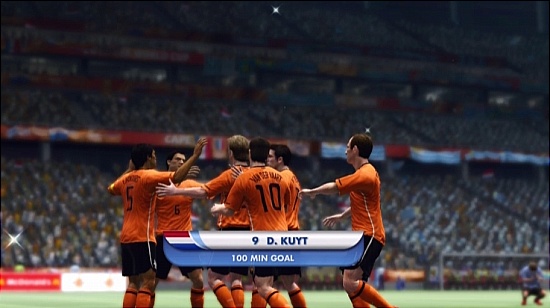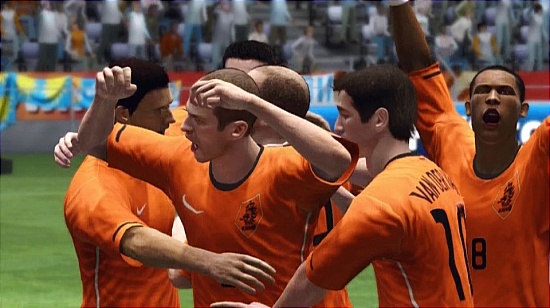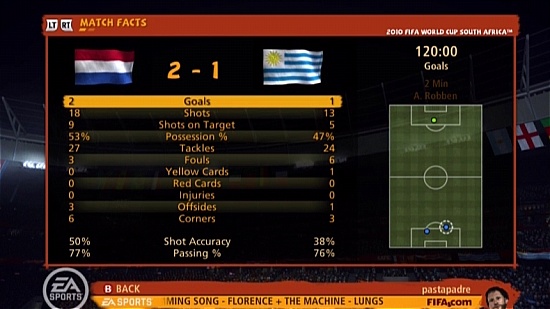 ---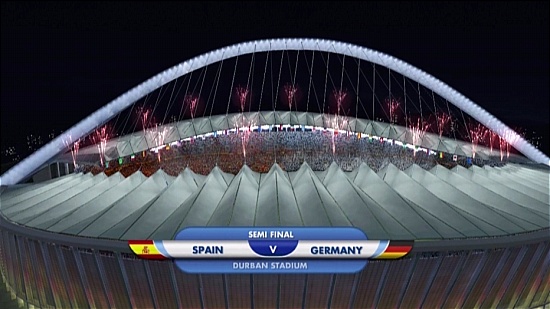 Spain played sloppy throughout and never had a good rhythm. The biggest mistake came in the injury time of the first half when a red card was assessed on a tackle in the box which led to a penalty kick. Germany was able to add to the lead in the second half. A goal by Spain in the 86th minute was too little too late.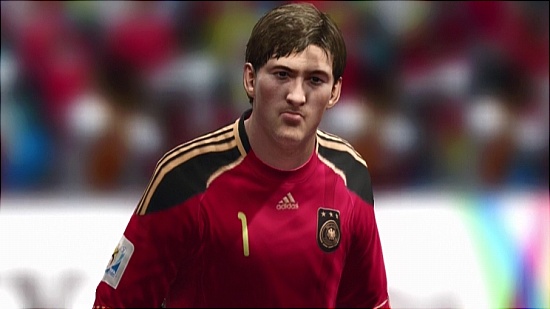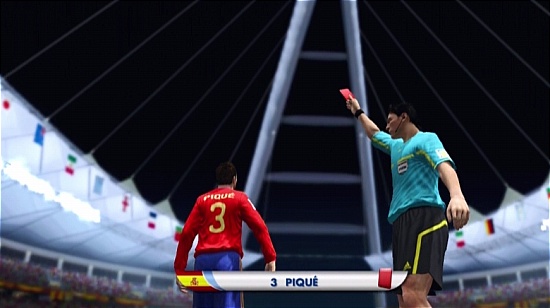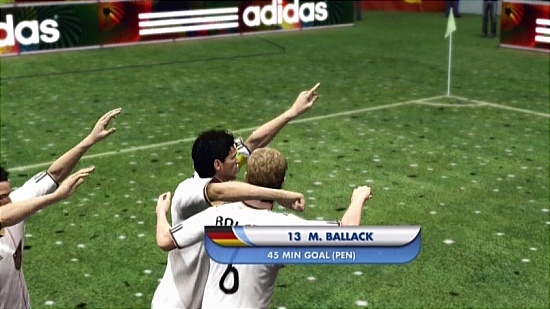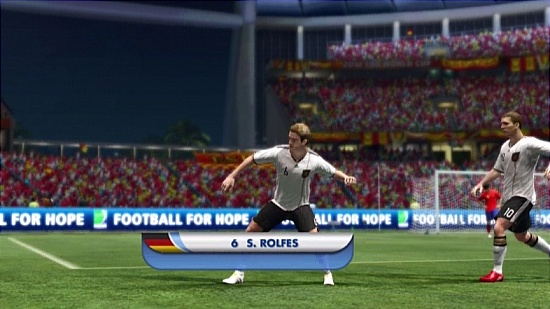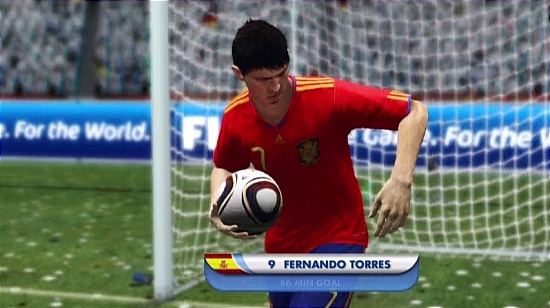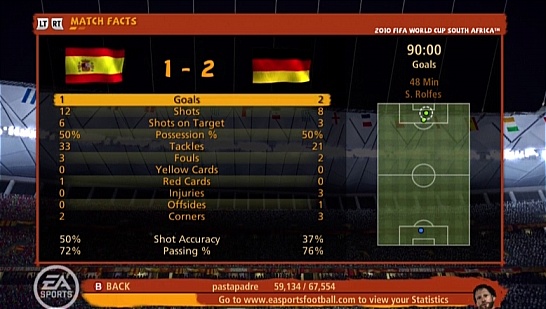 ---
World Cup Final Match-Up Prediction: Germany vs Netherlands