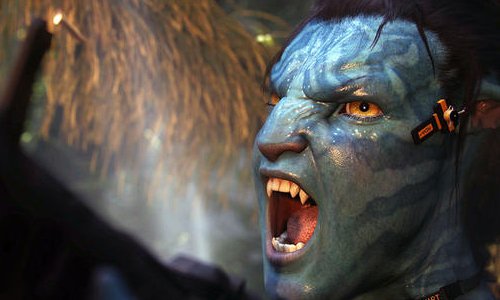 MTV had the chance to sit down with Avatar director James Cameron. Despite a re-release in theaters coming August 27, Cameron shared some details on the Avatar sequel. He mentions that the second film would take us to the 'oceans of Pandora'.
"I think what we should do there is — because we'll have to have characters that are in and under the water — is that we should actually capture them underwater," Cameron explained. "It's not the same as going diving, but I like to keep my diving, which I do for pleasure, separate from work."
Considering Cameron's history with films and water, this shouldn't come as surprise to anyone. If there is anyone who can make an underwater world look amazing it's definitely James Cameron. I'm interested to see other parts of the world besides the rain forest setting we saw in the first film.