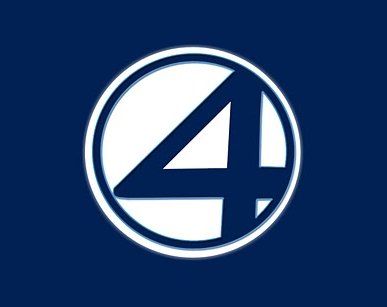 With Fox rebooting Fantastic Four obviously the casting on the franchise is of great interest, and as such the rumors have already started brewing. Bruce Willis is being talked about for The Thing, Adrien Brody for Mr. Fantastic, Alice Eve or Amber Heard for Invisible Woman, Kevin Pennington for The Human Torch, and Stephen Moyer for Doctor Doom. At this point nothing has been determined and these names are just believed to be amongst the top choices within the studio.
The Thing will be entirely CGI this time around instead of being an actor in a suit, which would mean Willis would voice the character but wouldn't appear on-screen except in the introduction as Ben Grimm prior to the transformation. Kiefer Sutherland is another name being tossed around to voice the character, and he certainly has the distinctive voice that would seem to be a good fit.
The potential director list has also been narrowed down to three finalists. James McTeigue (V for Vendetta), Joe Carnahan (The A-Team), and David Yates (Harry Potter 5-7). The reboot of Fantastic Four is aiming for a release date in 2013 with production not expected to begin until after X-Men: First Class is completed.