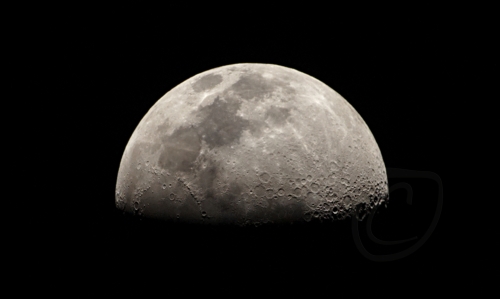 Transformers: Dark of the Moon is the official title of the upcoming third (and presumably final) film in what director Michael Bay has referred to as the Transformers trilogy. Though there aren't many details on the story for the movie yet we do know that it will have to do with NASA, the space race between the U.S. and Russia, and the motivation behind why the countries were so desperately trying to get to the moon.
Amazon also listed three Transformers novels known as "Transformers: The Dark Side of the Moon" carrying subtitles of "Secrets of the Autobots", "Autobots Betrayed!", and "Invasion of the Decepticons". Those have since been pulled but could provide some insight into where the film will go even just from analyzing those titles.
The movie, which will be filmed in 3D, also sees Megan Fox replaced with Rosie Huntington-Whiteley. Transformers: Dark of the Moon releases on July 1st 2011.