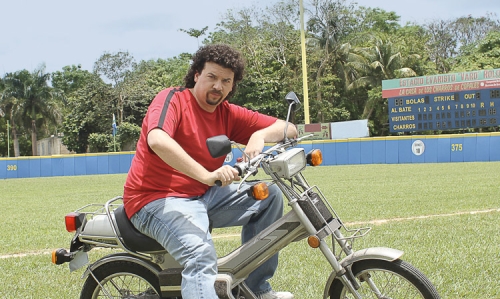 The HBO comedy Eastbound & Down became a surprise hit largely due to great word of mouth. Despite that it was still uncertain whether it would get a second season but the network picked it up and the decision has paid off. Ratings are more than doubling the first season and are averaging 1.4 million viewers an episode.
With the second season nearing its end HBO has announced they have ordered a third season. No word on how many episodes that will bring. E&D's first season was just six episodes and the second carries just seven.
I really enjoyed the first season and maybe now I'm realizing that was because it came from out of nowhere and the character of Kenny Powers was hilarious. The second season hasn't been nearly as good with things feeling forced and the character becoming somewhat grating as events carry on. The cameos in the first season (especially Will Ferrell) and supporting cast made the story more focused and well-rounded.