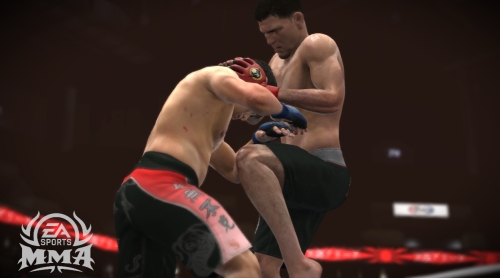 Last week the 'Friday Night Fights' kicked off and turned out to be a big success. Fight Cards in EA Sports MMA were ran for 2 1/2 hours with five total being completed. You can check out the results here. It was really a lot of fun not just in competing but in getting to watch all the other fights live.
Same procedure tonight. I will set up a Fight Card on the 360 at 10ET/7PT. If you'd like to be involved join into the room at that time. The room holds 10 people but there are only four fights per card. In the case of having a full 10 people please understand that unfortunately I would be placed in the position of leaving two people out of the fights but those who are remain able to spectate.
I expect there to be numerous cards completed again though I'm not sure if it will go quite as long as last week. A recap post will go up on Saturday with results and some videos. If you think you might stop feel free to leave a comment or post in the forum thread. Also follow on Twitter for any updates along the way.