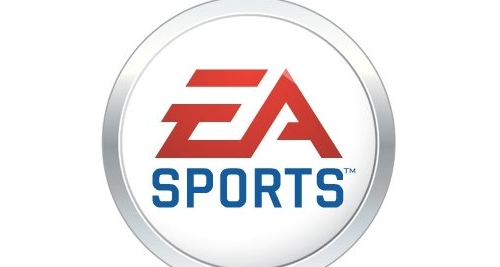 EA Sports is going through a restructuring that has resulted in the elimination of the general manager position at both EA Canada and Tiburon studios. Philip Holt (Tiburon) is remaining with the company but in a different role while Moira Dang (EA Canada) has moved on.
It is unknown how much of a role the debacle that was NBA Elite 11 had in the decision to reorganize the company but it certainly seems to have played a part. The firing of Dang would suggest that much of the blame is being laid at her feet though she had just been promoted to GM back in March. According to 1Up the new structure at EA Sports will include a GM for each individual title rather than at studio level.
At this point it is hard to say what the changes could mean for the different franchises but having GMs in charge of just a single title could bring better focus and result in resources being allocated more efficiently. Hopefully it will also mean visions for particular franchises don't change drastically on a yearly basis as that is what ultimately lead to the demise of NBA Live/NBA Elite.