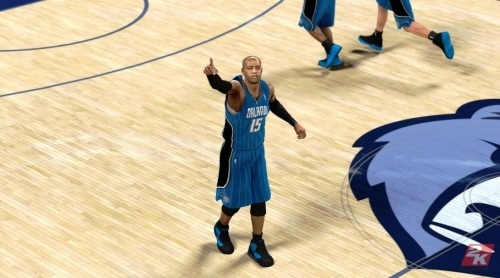 The comprehensive patch detailed yesterday is now available for the 360 and PS3 versions of NBA 2K11. The PC version is slated to receive it at a later date. As long as the consoles are connected online the prompt to download the patch will appear at start-up.
The patch deals with issues such as freezing in My Player mode, attempts to improve shot stick timing and directional passing, adjusts home court advantage, allows for substitution graphics to be "buttoned through", and fixes the Cavs court. There is a lot more being delivered however with Association mode, presentational elements, and various gameplay improvements being made. For the full detailed patch notes click here.
Early response to the patch is largely positive though there has been some discussion about an increase in online disconnects. Feel free to leave any thoughts on the effectiveness or any positives and negatives being noticed post-patch in the comments!