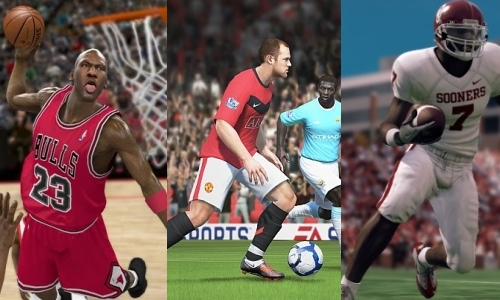 Throughout the month there will be a number of articles that take a look back over the biggest developments in sports gaming this year along with the annual top 10 games countdown. Overall 2010 finished with only a couple great standout games but a wide variety of decent games that provided value or innovation in their own ways.
I have narrowed each category for a "Community Choice Awards" down to three games based on how they delivered and the perception in the community since their releases. In the case that your favorite is not included go ahead and throw the vote to the one you think deserves it most otherwise.
The voting will continue for a good part of the month with results being announced at a date yet to be determined. Continue on to vote in all the different polls and of course feel free to leave any thoughts in the comments!