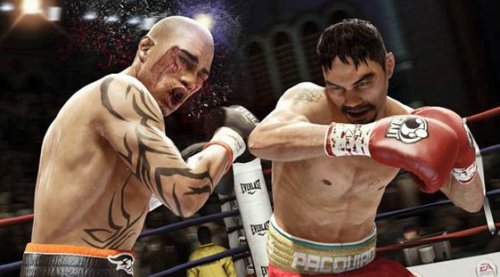 A brand new preview of Fight Night Champion has gone up on Inside Xbox. Discussion centers on some of the improvements that have been made for the game with the new analog punching controls, flash KOs, "Champion" mode, being the first M rated title from EA Sports, and more.
The glimpses of gameplay though will likely be the most valuable pieces of the video however. This acts as the first opportunity to see the actual gameplay and even includes some of the intros and the stand-up mechanism as seen in the background.
What do you think of the early look at gameplay as seen in the video preview? Continue on to check it out and leave your thoughts in the comments!