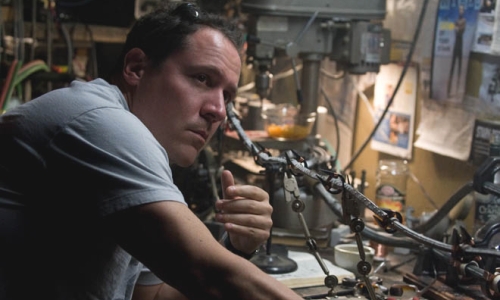 Word comes today from Vulture that Jon Favreau has opted to turn down directing Iron Man 3 and that Marvel has started the process of finding a replacement. Keep in mind though the potential that leaking the news is being used as a negotiating tactic and the two sides could reach a deal even if there are disagreements currently. There has been no confirmation from Marvel or Favreau that he is moving on so at this point it is just a rumor but one that does seem plausible.
Favreau has expressed frustration with Marvel at different times regarding creative control, time pressures, and his contract during his time working on both Iron Man films and Marvel is known for being stingy. If a new director is sought for the project Robert Downey Jr. has a clause in his contract allowing him to have final say over the eventual choice.
Given the high profile nature of the franchise and the resources behind it I feel pretty confident that there are many candidates who could do a good job with the film. Certainly though Favreau has shown that he understands the world he has crafted and it could be a disruption to that once The Avengers releases and should a new director take on Iron Man going forward.
Update: Jon Favreau just tweeted that it is true, he will not be directing Iron Man 3.